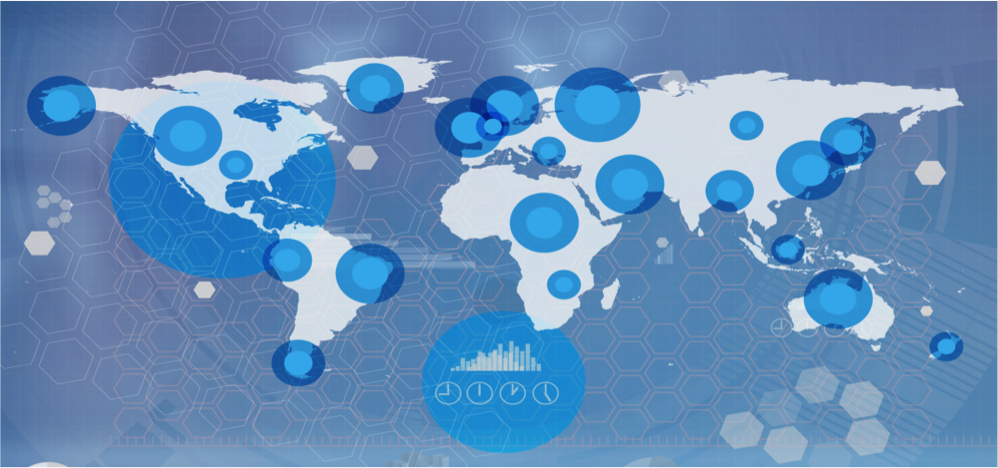 In the past year data breaches have become a fixture on the news cycle. The major breaches across multiple industries have also caught the attention of business leaders, with a recent study noting that CEOs and senior executives rank cyber risk as a top concern. One of the problems with tackling this issue is the challenge of measuring risk. Current assessment methods, while insightful, are inadequate due to the pace at which security postures change, leaving organizations vulnerable and exposed in the blink of an eye. So how can risk managers overcome the challenge to understanding cyber risk?
Adopting new tools that allow for continuous visibility and metrics into the ever-changing network environments, risk managers can better mitigate threats from third parties and benchmark security performance against industry peers and competitors. To learn more about measuring and mitigating security risk, join Stephen Boyer, CTO and co-founder of BitSight Technologies, and Oliver Brew, Vice President of Professional Liability at Liberty International Underwriters (LIU) for this webinar to discover:
Why measuring security risk is difficult and how some assessment methods leave organizations vulnerable to threats and financial loss

How forward-looking organizations are using Big Data to reduce risk, increase transparency and address new regulatory requirements

Case Study: How LIU is using Security Ratings to mitigate risk
Get the Weekly Cybersecurity Newsletter
Subscribe to get security news and industry ratings updates in your inbox.